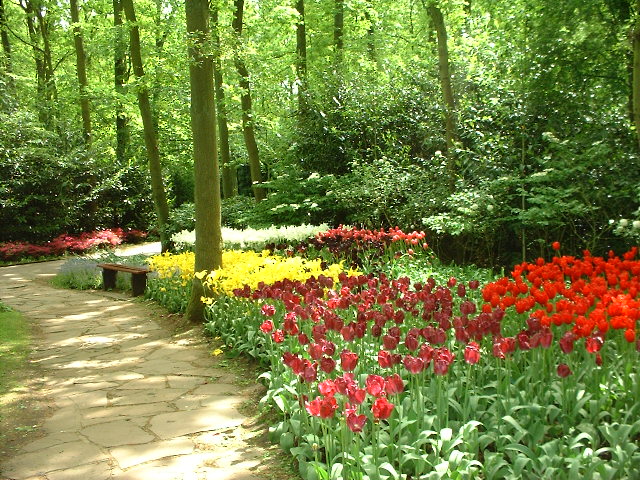 The road goes ever on and on...
Rose trances the traveler with her redolence...
Aura drives the creature to hover upon...
But the peach has thorns coated with innocence...
It stings if one seeks to own them..
To have in possession a dried up divinity...
Hence let it bloom and enthrall senses in this mayhem...
Killing the gloom of cobblestones with unmatched dexterity...
The fact that a dawn can be someone's dusk,
Is natures mystic siring...
But these are the splashes of rain...
That refresh the brain...
And these thorns with there majestic beauty stay upon...
Till the road goes on and on...